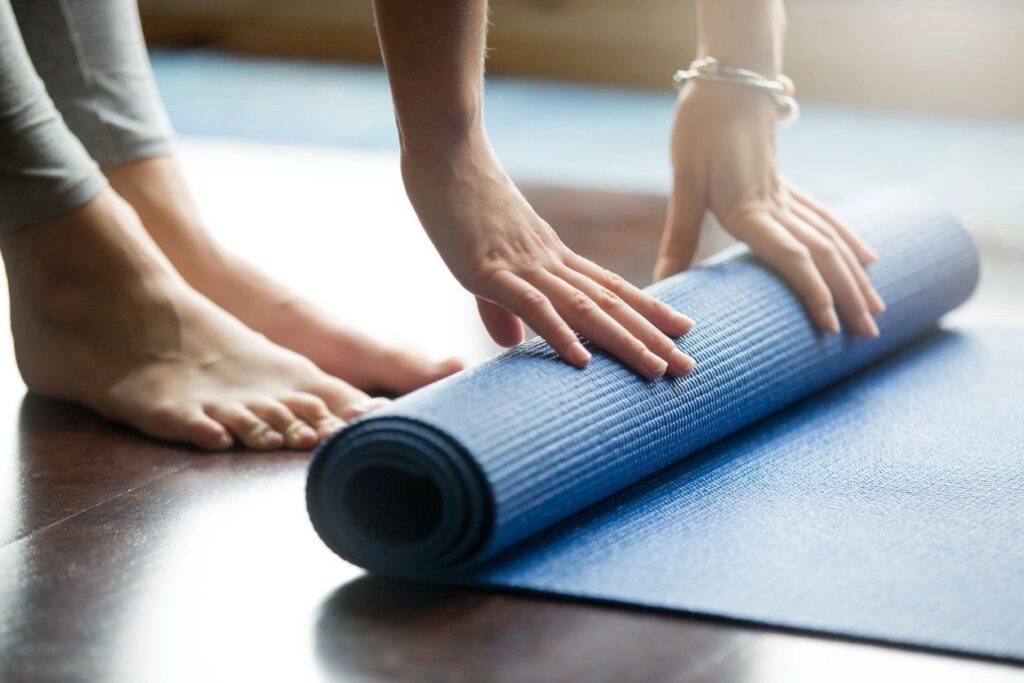 Over 10 years physiotherapy experience at your door
We don't just see animals, we see humans too! Whether it's an injury, post surgical or something you can't quite put your finger on we can help you get back on track and achieving your goals again. With over 10 years' physiotherapy experience in the NHS and private practice you will be treated by a specialist musculoskeletal physiotherapist. Our human physiotherapy appointments are done in the comfort of your own home to fit in with your schedule.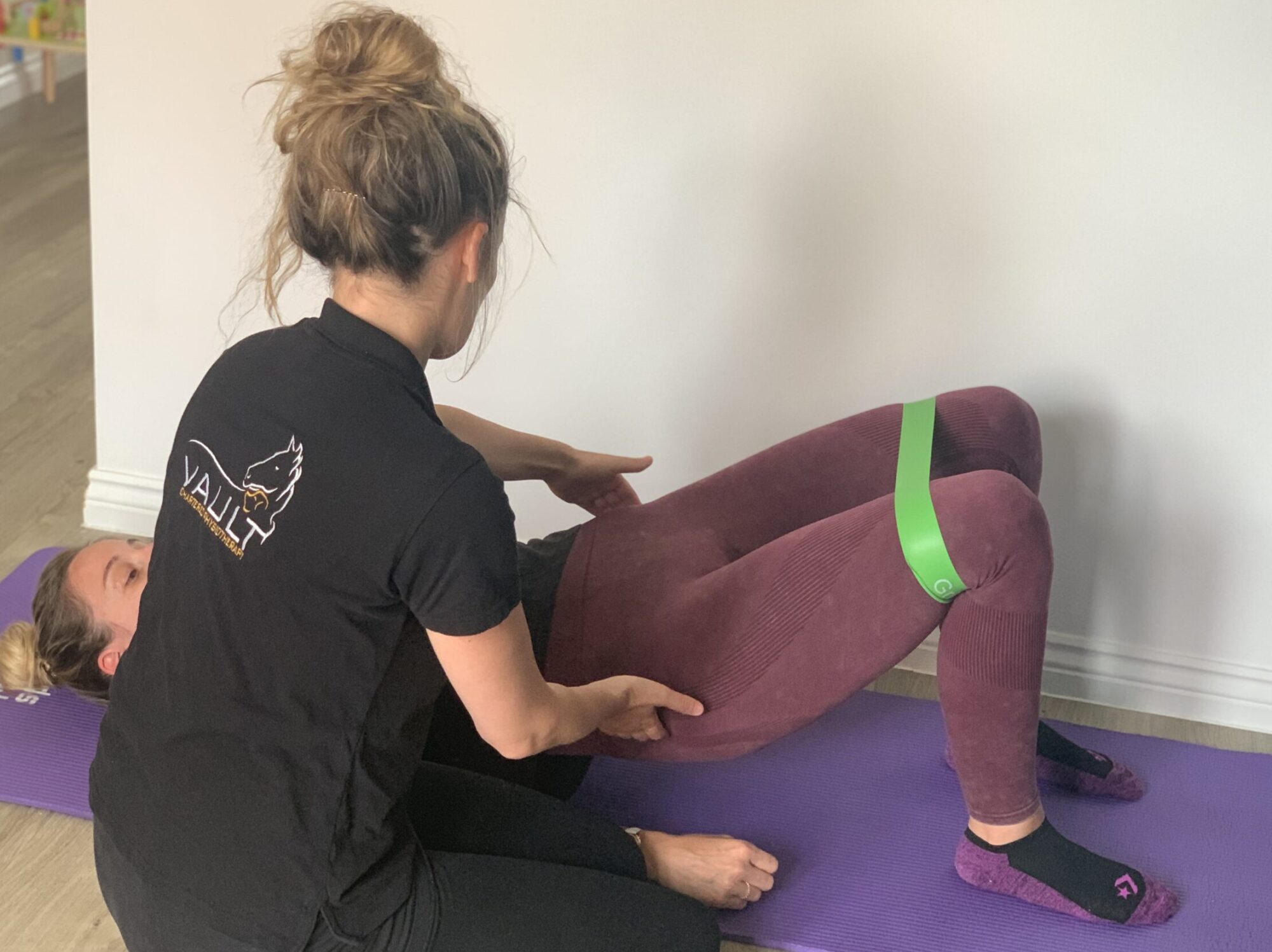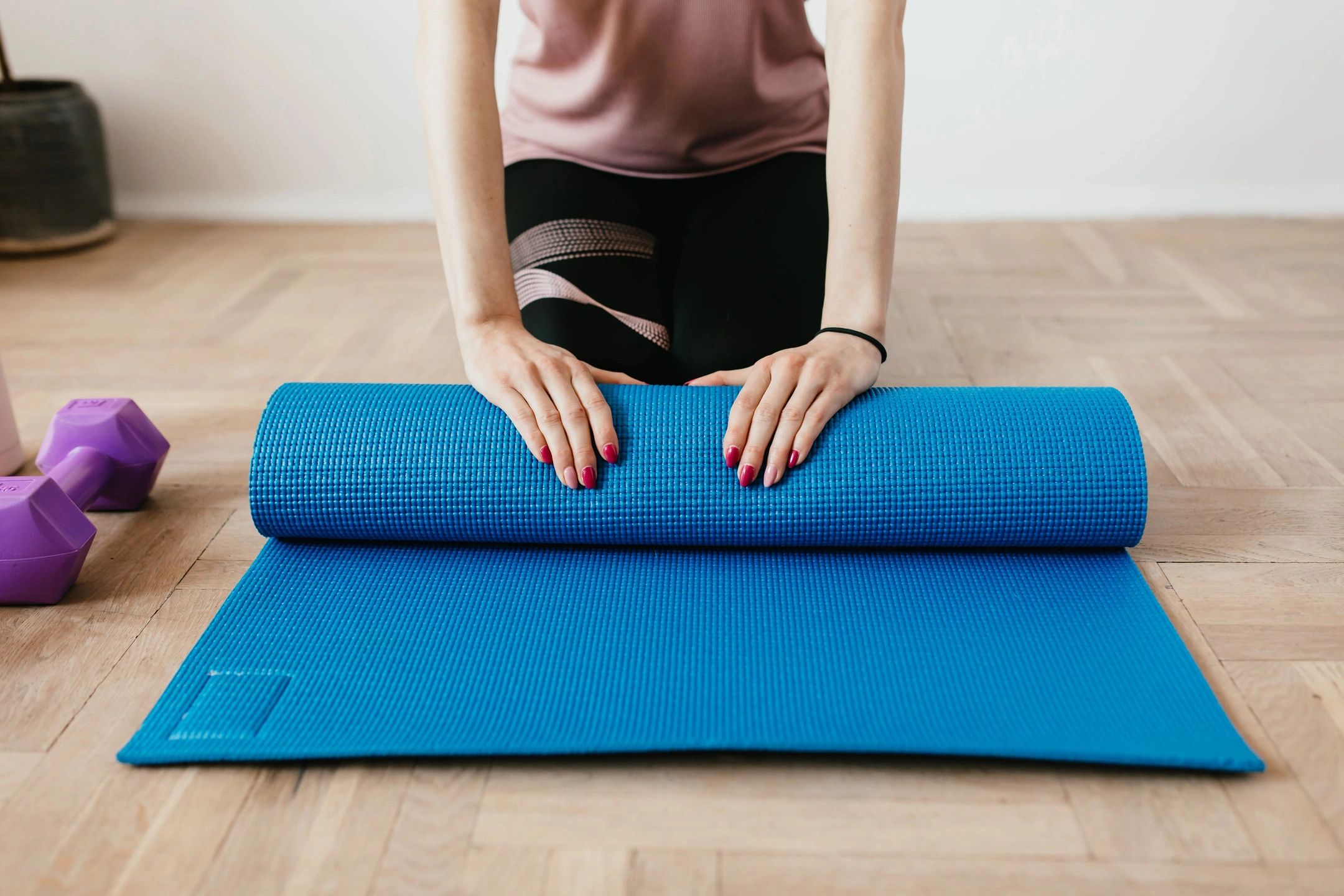 Weekday, evening and weekend appointments available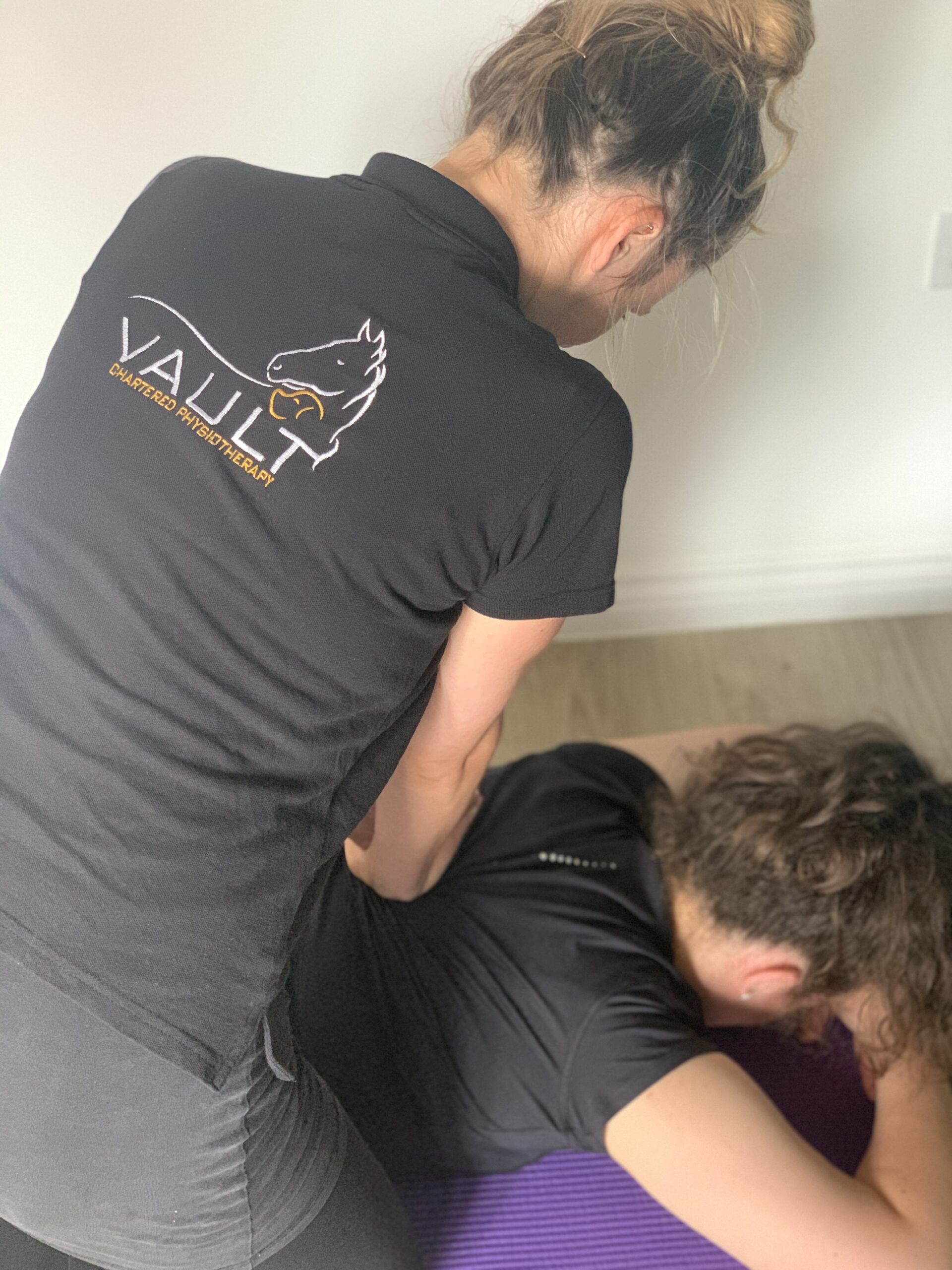 Sports performance physiotherapy
Treatments we provide:
Soft and deep tissue massage
Myofascial release
Photobiomodulation (LASER)
Manual Therapy
Kinesiotaping
Acupuncture
TENS and Neuromuscular Stimulation
Rider and dog handler biomechanical assessments
Tailored exercise rehabilitation programmes
Sports performance treatment
Human FAQs

How can physiotherapy help?

We can help restore movement, reduce pain and enhance your independence. Whether it is following surgery, managing a chronic pathology or a niggle which you can't quite put your finger on. We will conduct a thorough assessment to diagnose your condition and make a detailed management plan for you.

How can I book an appointment?

You can contact us through the website, call 07476820808 or email us at

[email protected]

. Please read our T&Cs prior to your first appointment with us.

How long will physiotherapy take?

This is a million-dollar question and difficult to answer because everyone is different. Once you have had your initial assessment, we will be able to discuss this with you in more detail.

Do you accept insurance claims?

Currently we do not accept insurance claims.

Are there any extra fees?

There will be a travel charge added when over a 10mile radius. There are no admin fees for human physiotherapy appointments.