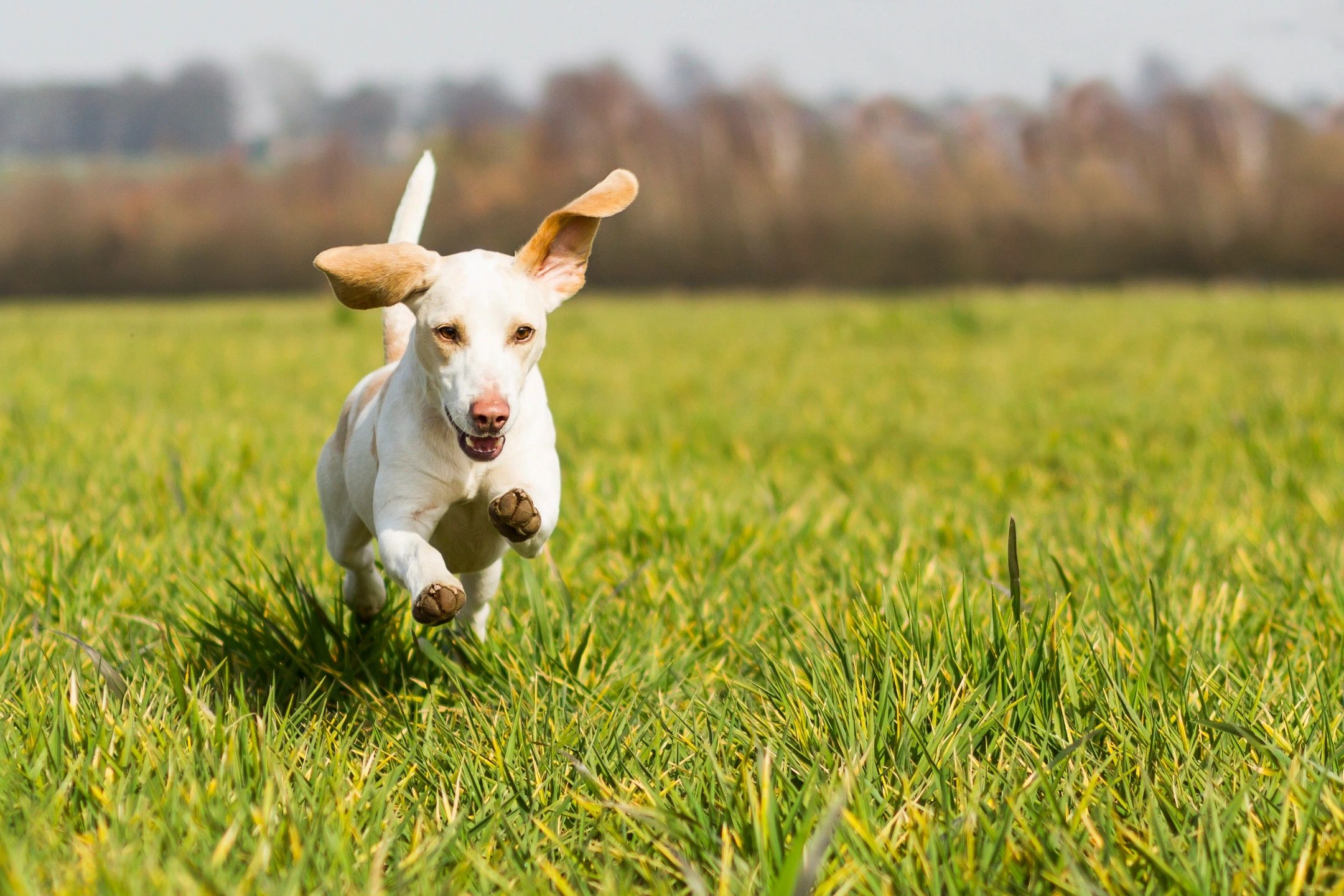 Your dog is not just another patient, they are our patient
Our dog physiotherapy services provides bespoke injury rehabilitation with the option of home based or clinic appointments in Hampshire. We see a variety of patients such as dogs living with chronic disabilities, post operative patients and sports conditioning. You will be seen by an ACPAT veterinary physiotherapist meaning your dog will receive the highest standard of treatment. The service includes a gait examination and a thorough neuromusculoskeletal examination to ascertain potential sources of pain, including bony, soft tissue and neural structures. All appointments are 1 hour long.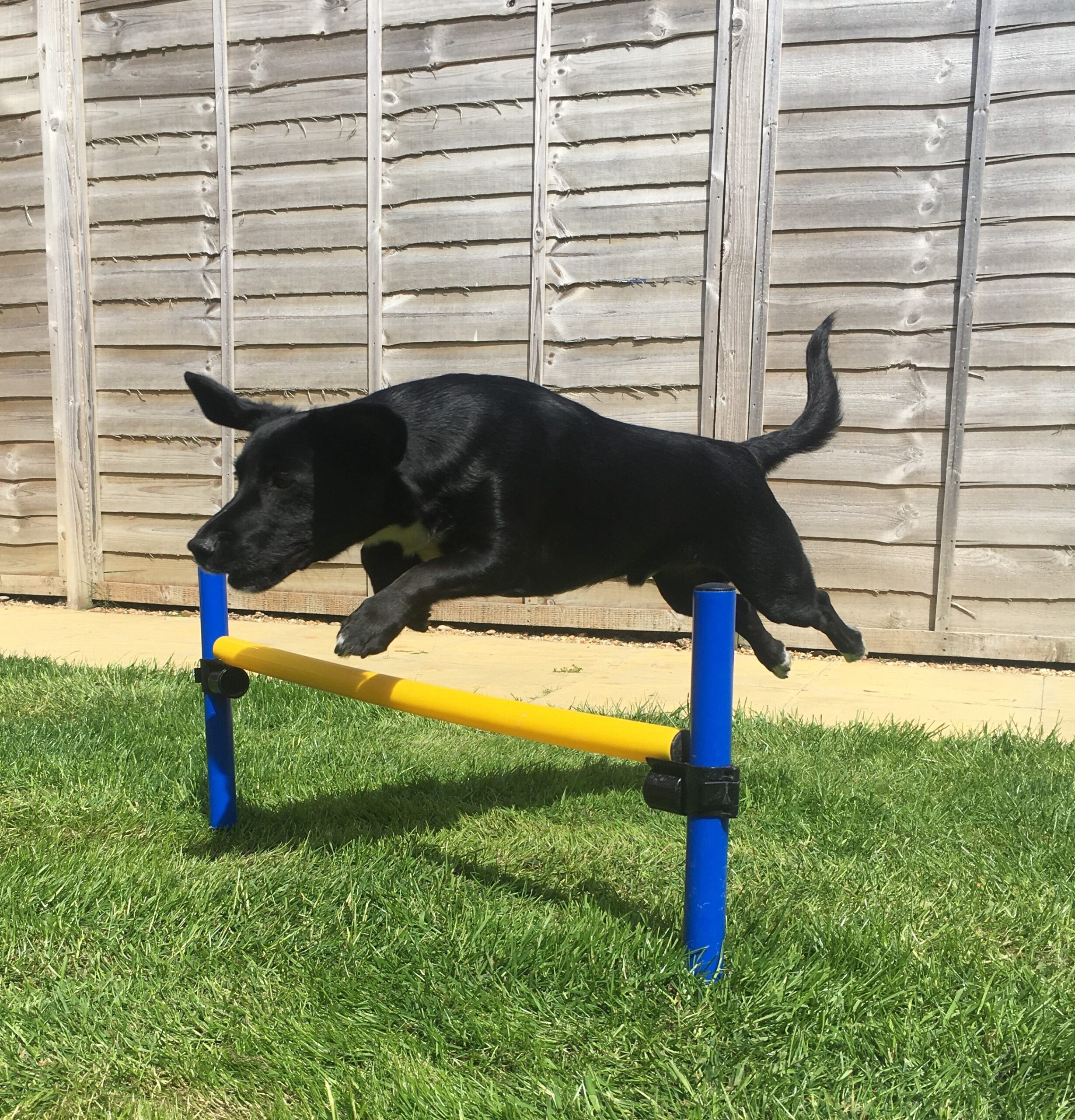 You will feel informed and confident in how to manage your dog now and in the future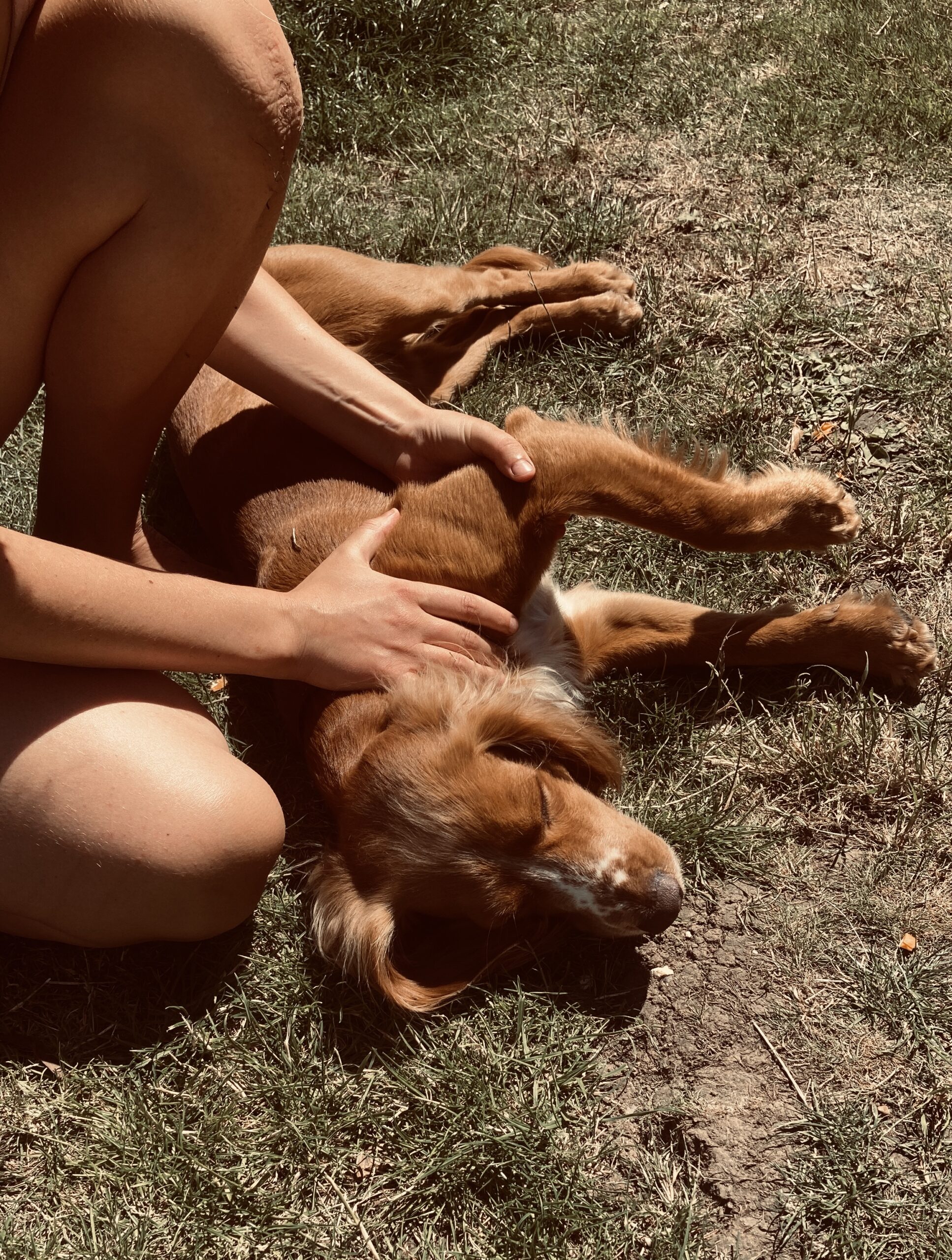 You will be seen by a practicing human physiotherapist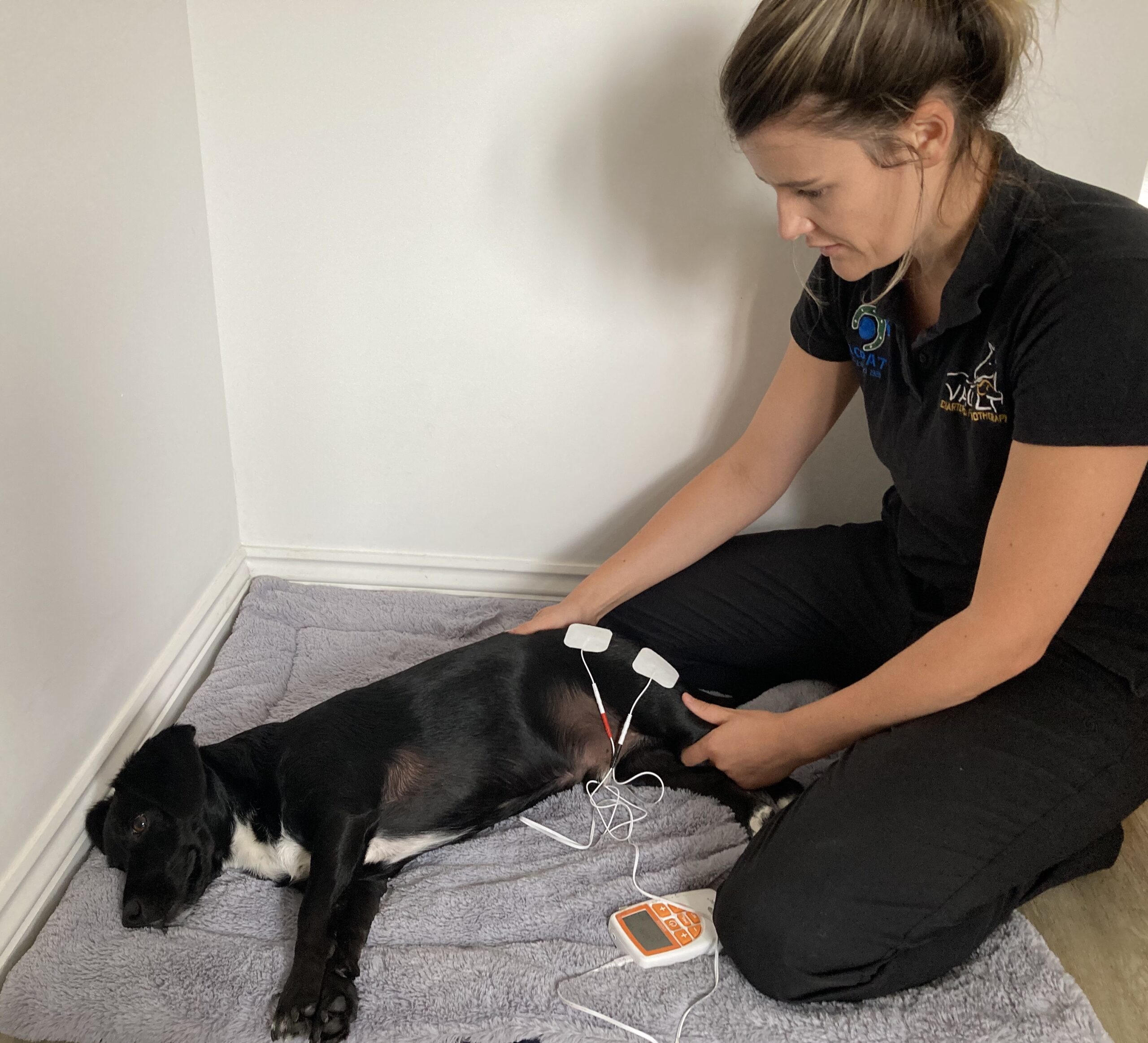 We can help reduce pain, improve independence and enhance quality of life
Treatments might include:
Tailored rehabilitation programme
Deep and soft massage
Myofascial release
Trigger point therapy
TENs and NMES
Electromagnetic therapy
Photobiomodulation (LASER)
Communication with other professionals including primary vet, surgeon and hydrotherapists
Advice and education so you feel informed and confident with the physiotherapy plan
Follow Ups
Travel charges may apply on all appointments
Other Services
Puppy Checks
A 45 minute assessment to check everything is developing normally. A chance to ask any puppy questions including the what's and the what nots. It is also a good way of getting your puppy desensitised to being handled in prep for future appointments
£35
Agility Checks
These 30minute sessions are suitable if your dog doesn't have an injury but you have niggling questions and want a check up to maintain performance. These sessions will identify anything which now might be subtle, but could develop in the future.
£30
*By law under the Veterinary Surgeons Order (2015) all animals must have veterinary consent prior to physiotherapy unless it is for maintenance management. All animals must be registered with a veterinary surgeon prior to physiotherapy.
If veterinary consent is required for your dog, you can either download the referral form here and get your vet to complete it, or we can do it for you. Please take time to read our terms and conditions in the same section prior to booking an appointment.
Canine FAQs

What is small animal physiotherapy?

Most people have either had physiotherapy themselves or know someone who has had it. Small animal physiotherapy follows the exact same principles and treatments. Evolution has meant we are all designed to move, however after illness, surgery, injury or disability this can be difficult. We can help restore movement whilst reducing pain, improving strength and ultimately independence.

What conditions/patients do you see?

We see a variety of patients but below are the most common conditions;
– Post-surgical rehabilitation such as spinal conditions, CCL repairs, patella luxation stabilisations and fracture fixations
– Management of chronic conditions such as arthritis and degenerative myelopathy
– Patients who are not surgical candidates and conservative management is advised
– Sports performance dogs where the handler has noticed a slight change in technique or times, or would like an overall check
– We do see cats so please do get in contact if your feline friend needs some help

How do I book an appointment?

You can contact us through the website, call 07476820808 or email us at

[email protected]

. We can then discuss your needs and if appropriate you can download the form on our website to email or drop into your vets. We can also send the referral form for you once we have some details.

Do I need to bring anything?

If you can your dog's favourite food it can defiantly help make sessions more therapeutic.

How long will physiotherapy take?

This is a million-dollar question and difficult to answer, purely because every dog is different and so is the reason for physiotherapy. We will answer this however after an initial appointment. We do tailor our rehabilitation plans to you, for example if you would prefer to space appointments, we will ensure you feel equipped with our rehabilitation plans to do this at home. We can also provide packages which you might find more suitable.

Can my insurance cover physiotherapy treatment?

It is dependent on your insurance but we always advise to check with your insurer prior to your first appointment.

Are there any extra fees?

Travel charges may be applied if over a 10mile radius. Admin charges might also be applied for insurance claims.